Boston University Terriers (23-13-2, 17-5-2 HEA, #12 in the pairwise)
Finished 3rd place in Hockey East 
Four straight Hockey East Championship titles
Defeated NU 4-3 in HEA semifinal


--AT--


Boston College Eagles (37-0-0, 24-0-0 HEA, #1 in the pairwise)
Defeated UConn 4-2 in the Hockey East semifinal
Overtime win over BU earlier this season was team's only OT game this year
Makenna Newkirk was Hockey East Rookie of the Year


Date and Time: 1:30 PM, Sunday, March 6, 2016

Place: J. Thom Lawler Arena, North Andover, Mass.
TV:
The American Sports Network is carrying today's game on a number of affiliates across the country. 
Check your local listings here.
In New England, the game will be broadcast
on tape delay on NESN at 5 PM.
Live Streaming:
The American Sports Network will stream today's game live for free. 
STREAMING LINK
Official BU Twitter Feed:
@bcinterruption @joegrav @salzano14 @laurbear90 @arthurbailin
Reverse the Curse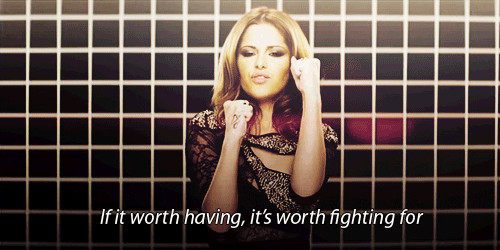 Previews
Send Us Your Thoughts:

Will BC break BU's stranglehold of the Hockey East tournament? Will you be watching along at home or making the trip to North Andover? Let's talk about it. Join in the conversation here or over on Twitter at @bcinterruption.