The T may be shut down, but the women's Beanpot is not. Tonight, the #1 Boston College Eagles take on the #4 Harvard Crimson in one of the biggest women's college hockey games of the year—perhaps the biggest that will take place on the east coast prior to the NCAA tournament. There's also a pot of beans at the end of the rainbow for the winner. Can BC stay undefeated and retain the Beanpot crown?
#1 Boston College Women's Hockey vs. #4 Harvard Crimson
Tuesday, February 10, 2015, 7:30 PM, Bright Hockey Center
Streaming/Radio/Ticket Info

Statistical Comparison
--
Obligatory Game Day Pump Up GIF/Video
Here's BC's Dana Trivigno making it look easy against Harvard to put the Eagles up 8-2 in their game against the Crimson back in November.
Predictions:
Joe Gravellese (arranging a team of sled dogs to pull me from the North End to Allston to get to this game):
Boston College 4, Harvard 3 - overtime
I'll be honest. When I first sat down to think about it, my initial prediction was a Harvard win. I think BC is a better team than Harvard and will ultimately go further this year, but Harvard is playing its very best hockey and will have revenge on its mind after the humiliation it suffered against BC in November. However, I think this will be the game where BC shows they have the (ahem, Torts alert) compete level and mental toughness to win in the tournament games ahead. It's going to be a challenge, but they'll get it done and retain the trophy.
Grant Salzano (driving up from Connecticut to see the game, making him the first person to willingly enter the Commonwealth of Massachusetts for about three weeks):
Boston College 5, Harvard 2
I'm definitely worried about this game, but I think BC will look good. And I'll be there AHHHHHHHHHH
Kwani Lunis (going to class because BC didn't cancel school tomorrow. Hahahahaha! JK, Kwani. Go to class, tho):
Boston College 2, Harvard 1
Because our girls are still awesome.
Brian Favat (attending an illumnati meeting in California while laughing at us snow-bound fools):
Boston College 4, Harvard 2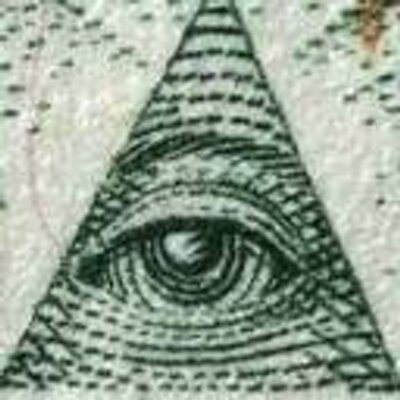 New Guy (Pointing out to anyone who will listen that Brown is still technically the women's Beanpot champions):
Harvard 2, BC 1
Overtime goal.
Jeff Martyn (Probably golfing or otherwise enjoying things one is able to do when you can actually see the ground):
Boston College 6, Harvard 1
A.J. Black (polishing up his resume for Offensive Coordinator):
Boston College 3, Harvard 2
CoachJF (imparting wisdom to others, as per usual):
Harvard 3, Boston College 2
BC's been playing with fire lately, and this is the game it catches up to them.
--
A look at last week's predictions
Brian picked Boston College to defeat Merrimack, 4-2.
Boston College defeated Merrimack, 4-2.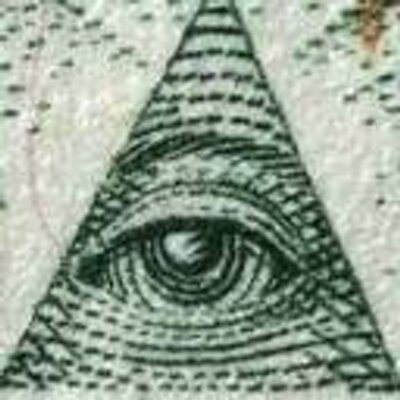 Prediction standings
Brian 4.66
AJ 3
Joe Grav 2.83
BCMike22 1.66
New Guy 1.66
Grant 1
AirForce987 1
BCJacket5 1
Airforce987 0.5
Enzo 0.33
Beerfart 0.33
--
Leave your thoughts and predictions on tonight's game below. GO EAGLES!!!