UNH Wildcats (9-13-4, 3-7-4 HEA, #36 in the pairwise)
#5 in the league in scoring offense (3.31 goals per game)
#1 Power Play in the league (25.7%)
1-7-0 in last eight games


--AT--


Boston College Eagles (18-4-4, 10-1-4 HEA, #5 in the pairwise)
9-1-2 in home games this season
Leads the league in penalty minutes (15.8 PIM/game)
Leading scorer Colin White is #7 nationally in points (16-19--35)


Date and Time: 7:00 PM, Friday, February 5, 2016

Place: Kelley Rink at Conte Forum; Boston, Mass.
Radio: BC IMGSports Radio Network, WEEI 850 AM (Jon Rish and Andy Powers on the call)
Official UNH Twitter Feed:
@bcinterruption @joegrav @salzano14 @laurbear90 @arthurbailin
UNH in the Postseason GIF of the Day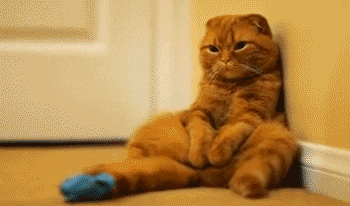 Previews
Send Us Your Thoughts:

Will you be heading to Conte Forum tonight to enjoy #JY1K Night festivities? (BC says to be in your seats by 6:30 for the special ceremony.) Watching along with us at home? Leave us your thoughts in the comments section or over on Twitter. Let's go Eagles!