Boston College Eagles (14-4-1, 6-1-1 HEA, #12 in the pairwise)
6-1-0 on the road this season
Would move in to first place in Hockey East standings with a win tonight
Lost 1-0 in their last trip to Schneider Arena
--AT--
Providence College Friars (13-3-3, 4-1-2 HEA, #6 in the pairwise)
Lost three of their last four games
Undefeated at home this season
#9 ranked offense in the country (3.53 goals per game)
Date and Time: 7:00 PM, Saturday, January 9, 2015

Place: Schneider Arena, Providence, R.I.

TV:
Ocean State Network/Cox Channel 5 in Rhode Island
Web Stream:
CoxHub ($5) 
(LINK)
Radio: BC IMGSports Radio Network, WEEI 850 AM (John Rish and Andy Powers on the call)
Radio: WOON 1240 AM in Providence
Follow Our Hockey Writers On Twitter:
@bcinterruption @joegrav @salzano14 @laurbear90 @arthurbailin
Our reaction to Colin White's performance last night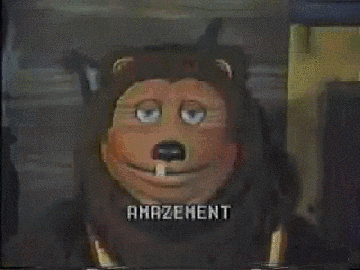 Previews
Send Us Your Thoughts:
Trekking down to Rhode Island for the game tonight? Following along at home? Send us your thoughts here or on Twitter as we hope BC finds a way to pull off the weekend sweep against the defending national champions.