vs. 
Boston College Eagles (9-1-0, 3-0-0 HEA) @University of New Hampshire Wildcats (3-4-3, 1-0-3 HEA)
Time: 7:00 PM
Date: Saturday, November 21, 2015

Place: Whittemore Center Arena, Durham, N.H.

Capacity: 7,500

TV: WBIN in New England; Fox College Sports Atlantic nationally (Comcast channel 262); streamed online via UNHWildcats.tv
Radio:
BC IMG Sports Radio Network, WEEI 850 AM; BCEagles.com (free stream)
Official Boston College Twitter Feed:
@BCHockeyNews
Pairwise Rankings: BC #5, UNH #25
Team Offense: BC 4.20 goals per game (#4 in NCAA)... UNH 3.60 goals per game (#10 in NCAA) 
Team Defense: BC 1.00 GA per game (#1 in NCAA)... UNH 3.70 GA/G (#53 in NCAA)
Excitement Level: 5/10: While there are other BC sports-related distractions ongoing tonight, this is a sneaky big test for BC to have to travel to the big sheet and pick up a road win after a great five game homestand.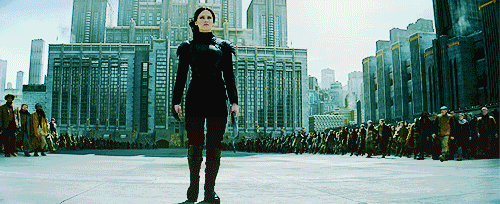 Send Us Your Thoughts:
Heading to the game tonight in New Hampshire? Settling in to watch this one on TV, and maybe flipping back and forth with the football game? Send us your thoughts. Leave a comment here or interact with us on twitter over at 
@bcinterruption
. Let's go Eagles! Beat the 'Cats!