vs.
Boston College Eagles (0-0-0, 0-0-0 HEA) @ Army West Point Black Knights (0-0-0, 0-0-0 AHC)
Time: 7:00 PM
Date: Friday, October 9, 2015

Place: Tate Rink, West Point, NY

Capacity: 2,648


Pairwise Rankings: BC N/A, ARMY N/A
Goals Per Game: BC N/A, ARMY N/A
Goals Allowed Per Game: BC N/A, ARMY N/A

Excitement Level: 8/10:
HOCKEY IS BACK FOR REAL THIS TIME!!! :)
But the game is so far away from here!!! :(
But I'm going!! :)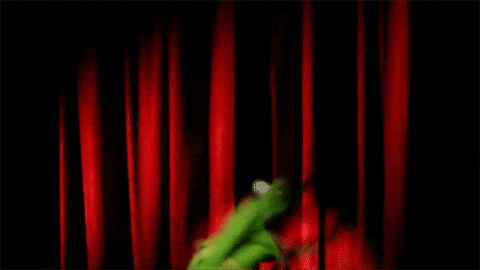 Send Us Your Thoughts:
Heading to the game tonight in West Point? Watching along at home? Send us your thoughts and pictures. Leave a comment here or interact with us on twitter over at
@bcinterruption
. Let's get the regular season started with a win!!!