Welcome to a new weekly BCI feature!
Here at BC Interruption, we like to think we're at the forefront of internet GIF-ery. Can you think of another website on the internet that is so "hip" and "with it" using GIFs? I sure can't. So each week, we'll post on Twitter and Facebook looking for your GIF reactions to the past weekend's game, and post our favorites in a weekly post.
If your GIF reaction is good enough, you might find your choice featured right here. I don't think there's a better way to get your 15 minutes of fame!
Let's get right to it.
The Happy — Because we won, after all
Momo Muhammad Ali Bubba, via Facebook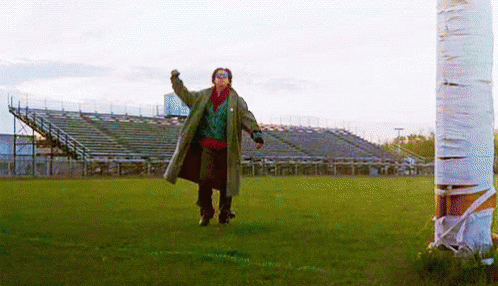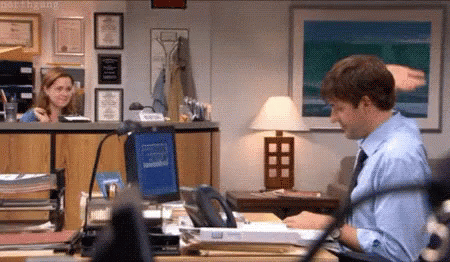 The Unhappy — Because these are BC fans we're talking about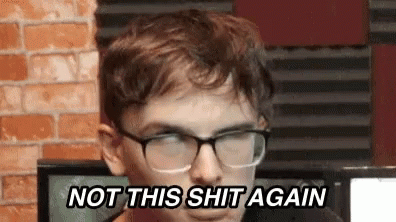 Scott Tominovich, via Facebook
...We'll probably be seeing that particular GIF every week, regardless of what happens.
The Meh — Far and away the most common BC vs. NIU reaction.
Matthew Paul Shineman, via Facebook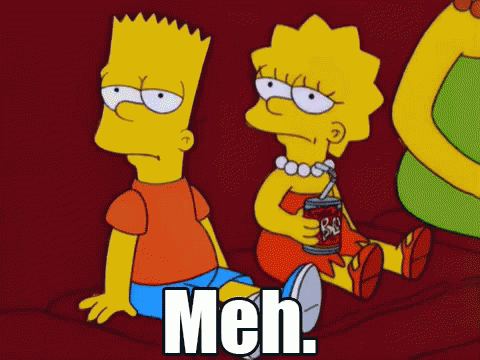 The Relieved — Because this was closer than it should have been
AND NOW, OUR TOP THREE GIFS OF THE WEEK!
Number 3: Sean Lozowski, via Facebook
This team is bad for your liver.
Number 2:
And our Number 1 GIF of the Week: Luke Andrews, via Facebook