It's GIF reaction time! This time, there isn't as much of a range of reactions as there was the last couple weeks. Pretty much everyone is just pissed off.
So in honor of BC '93 Amy Poehler's birthday yesterday, Blogmom Laura asked for GIF reactions of Amy Poehler to describe the BC vs. Notre Dame football game. The responses were very good. Nice work, everyone.
Frank Sarra, via Facebook
Brandyn Firsdon, via Facebook
Ah yes, alcohol is always the answer to these games.
Loren Goloski, via Facebook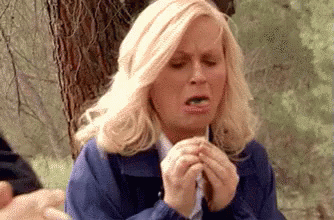 Stephen Hudson, via Facebook
Simple. Effective.
Yeah.
Amanda Mangione, via Facebook
A few people submitted this one. Very good choice.
Conner Carrico, via Facebook
Piazzaeagle BC, via Facebook
AND NOW, OUR TOP 3 GIF REACTIONS OF THE WEEK!
Number 3:
Number 2: Ted Izzo, via Facebook
Several people submitted this GIF, but Ted was first!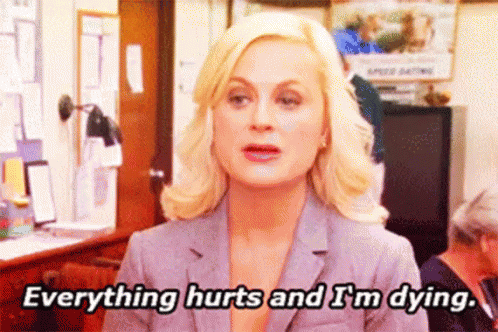 And our Number 1 GIF Reaction of the Week:
Just perfect.