Welcome to Week II of our new Fan GIF Reaction series! This week's reactions are going to be a lot less depressing than last week's. BC's game against Wake Forest was... no bueno.
Let's just get right to it.
The Dumpster Fire
...A BCI staple.
The Sad
Perfect, given that this was basically what everyone who watched online looked like. What you can't tell is that at the end of this GIF, she's refreshing the broken WatchESPN stream
James Lucarelli, via Facebook
Katie Legge McLennan, via Facebook
Matt Krebs, via Facebook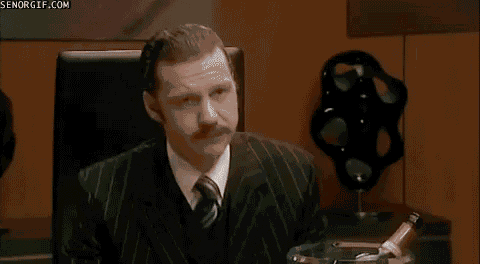 The "Kill Me Now"
Hey it's a Wake GIF from a different Wake game!
Mike Yager, via Facebook
...yikes
Torey Nicholson, via Facebook
The "Drink Yourself To Oblivion"
Kate Lewis, via Facebook
John B. Atkinson, via Facebook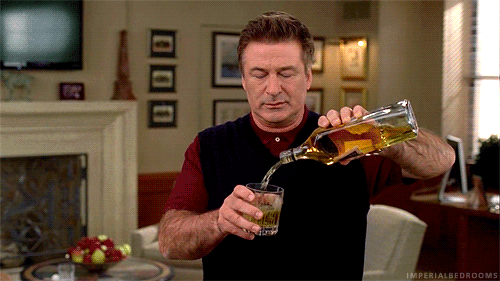 AND NOW, OUR TOP 3 GIF REACTIONS OF THE WEEK!
Honorable Mention: John Coogan, via Facebook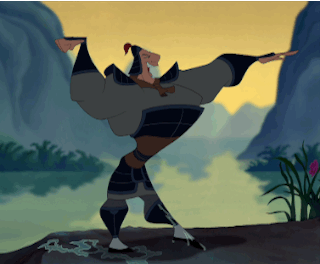 Number 3:
Number 2:
...a new take on "drink yourself to oblivion."
And our Number 1 GIF Reaction of the Week:
...short and to the point.