Boston University Terriers (11-6-3, 5-3-2 HEA, #9 in the pairwise)
Currently on a three game winning streak
#1 in the nation in third period scoring
#9 in the nation offensively (3.55 goals per game)
--AT--
Boston College Eagles (14-4-2, 7-1-2 HEA, #10 in the pairwise)
One win in last five games
Nation's second best goal margin per game (2.25)
4th best penalty kill nationally (87.5%)
Date and Time: 6:00 PM, Friday, January 15, 2015

Place: Kelley Rink at Conte Forum, Boston, Mass.

Radio: BC IMGSports Radio Network, WEEI 850 AM (John Rish and Andy Powers on the call)
Radio: WZBC 90.3 FM (Quinn Kelly, Thomas Southard and Conor Hawley on the call)
Follow Our Hockey Writers On Twitter:
@bcinterruption @joegrav @salzano14 @laurbear90 @arthurbailin
Hate week dot gif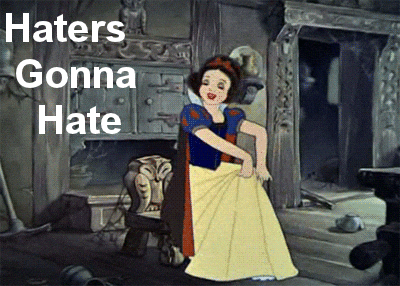 Previews
Send Us Your Thoughts:
Heading to Conte Forum tonight for the rivalry clash? Watching at home on the American Sports Network? DVR'ing the dang thing because of the stupid 6 PM start? Send us your thoughts! Interact with BC Interruption here or on Twitter. Let's go Eagles, beat BU!