vs.
Northeastern Huskies (2-11-2, 0-7-2 HEA) @ Boston College Eagles (11-1-0, 5-0-0 HEA)
Time: 7:00 PM
Date: Saturday, December 5, 2015

Place: Kelley Rink at Conte Forum, Chestnut Hill, Mass.

Capacity: 7,884

Radio:
BC IMG Sports Radio Network, WEEI 850 AM; BCEagles.com (free stream); WZBC 90.3 FM and WZBC.org
Official Boston College Twitter Feed:
@BCHockeyNews
Pairwise Rankings: NU #54, BC #5
Team Offense: NU #49 (2.20 goals per game)... BC #1 (4.54 goals per game)
Team Defense: NU #41 (3.20 goals allowed per game)... BC #1 (1.23 goals allowed per game)
Excitement Level: 7/10: Saturday night home game against one of our traditional rivals? Yeah, this should be a fun one.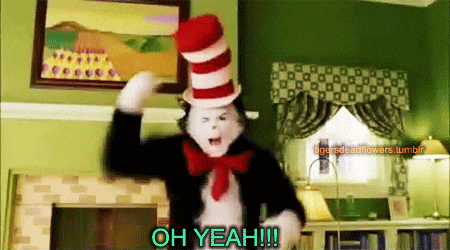 Send Us Your Thoughts:
Heading to the game tonight at Conte? Watching on livestream or listening along at home? Send us your thoughts. Leave a comment here or interact with us on twitter over at 
@bcinterruption
. Let's go Eagles!