Providence College Friars (12-1-3, 4-0-2 HEA, #4 in the pairwise)
Defending National Champions
#1 team in the national polls
Just suffered their first loss of the season to Cornell
Boston College Eagles (13-3-1, 6-1-1 HEA, #10 in the pairwise)
In midst of a two game losing streak
Playing without forwards Miles Wood (suspension) and Colin White (WJC)
Won their last game vs. PC (January 2015 at Conte Forum)

Date and Time: 4:00 PM, Tuesday, December 29, 2015

Place: Germain Arena in Estero, Fla. - Home of the Florida Everblades

TV:
None
Web Stream:
The Ivy League Digital Network (
link
) ($9.95)
Radio: BC IMG Sports Radio Network, WEEI 850 AM
Follow Our Hockey Writers On Twitter:
@bcinterruption: The mothership account
@joegrav: Joe Gravellese, editor-in-chief and often vainly attempting to keep a cool head
@salzano14: Grant Salzano, GIFmaker extraordinnaire and trolliest of the trolls
@laurbear90: Laura Berestecki, master of cats and friendship
@arthurbailin: Arthur Bailin, saying #SoBailin things
Tweets from https://twitter.com/joegrav/lists/bci-bc-hockey
Expression of our emotions regarding today's game in GIF form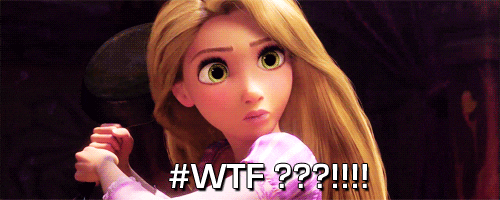 Send Us Your Thoughts:

Are you down in Florida for this game? Will you be watching along at home? Send us your thoughts by leaving a comment here or interacting with us on Twitter. Let's hope BC can come out of Florida with a win.