The Eagles look to end their now six game losing streak against the Maine Black Bears.

Time: 7:00 PM
Date: Wednesday, December 9, 2015
Venue: Conte Forum, Boston
Capacity: 8,606

TV: ESPN3/Watch ESPN

Hashtags: #WeAreBC #SOAR #BCEagles #BCBasketball
Statistics:
BC: Offense: (tied) #320 (64.6 PPG), Defense: (tied) #98 (67.1 PPG)
Providence: Offense: (tied) #194 (73.5 PPG), Defense: #345 (86.8 PPG)

Excitement Level: 4/10: When will this losing streak end?.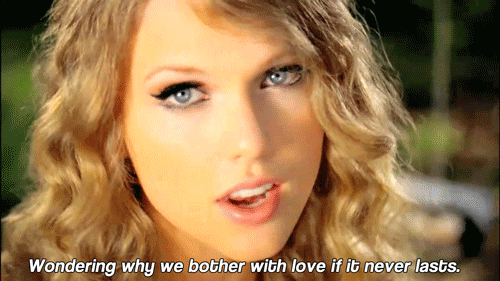 Send Us Your Thoughts:
Procrastinating studying for exams? Procrastinate with us by leaving a comment about the game here or interact with us on twitter over at
@bcinterruption
. Also interact with our basketball writer, Arthur Bailin at
@arthurbailin
, who will be on press row.