vs.
Notre Dame (9-1, 0-0 in conference play) vs. Boston College Eagles (3-7, 0-7 ACC)
Time: 7:30 PM
Date: Saturday, November 21, 2015
Place: Fenway Park, Boston, Mass.
Capacity: 37,673

TV: NBC Sports Network (NBCSN) on TV & live streamed on NBC Sports Live Extra app
Radio: BC IMG Sports Radio Network, WEEI 850 AM; BCEagles.com (free stream); WZBC 90.3 FM; WZBC.org

Official Boston College Twitter Feed: @BCFootballNews
Official Notre Dame Twitter Feed: @NDFootball
Sagarin Rankings: BC #84, ND #6
GIF Expressing Our Feelings With Regard To This Game: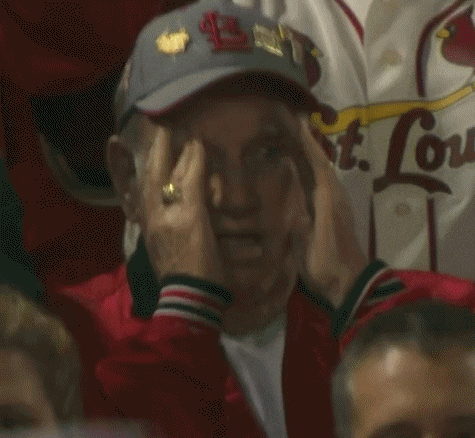 Send Us Your Thoughts:
Heading to the game tonight at Fenway Park? Watching along at home online? Send us your thoughts. Leave a comment here or interact with us on twitter over at
@bcinterruption
. Let's go Eagles! Pull off the big upset and give the fans something to cheer about this season.