The Eagles march on following a big opening day win over the St. Francis (NY) Terriers.

Time: 6:00 PM
Date: Thursday, November 19, 2015
Place: Conte Forum, Boston.
Capacity: 8,606

TV: ESPN3/WatchESPN App

Hashtags: #WeAreBC #SOAR #BCEagles #BCBasketball
Statistics:
BC: Offense: (tied) #191 (75.0 PPG), Defense: #5 (49 PPG)
CCSU: Offense: (tied) #233 (72.0 PPG), Defense: #NOT LISTED ON ESPN: (84.0 PPG)

Excitement Level: 6/10: It is still basketball season! Get hype!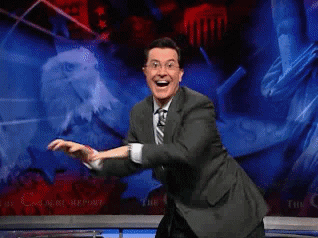 Send Us Your Thoughts:
Heading to the game this evening at Conte Forum? Watching along at home online? Send us your thoughts. Leave a comment here or interact with us on twitter over at
@bcinterruption
. Also interact with our basketball writer, Arthur Bailin at
@arthurbailin
, who will be live tweeting the entire game.